Continuous Crochet, Behind the Design: Heather Plum Chain Flower Hat Crochet Pattern by Kristin Omdahl'
Updated 1/21/2021: Bijou Basin Ranch is no longer in business. However, this yarn was a #2 sport weight yarn. You could easily substitute this yarn with any of my #2 sporty weight yarns: Be So Sporty, Be So Sporty Silver Bling, Be So Sporty Gold Bling, or Be So Soulful Yarns. Also, this pattern has also been revamped to include multiple sizes and improved charts. The newer version of the pattern is available as a single pattern download or as part of my book, "24 Crochet Hats".
Heather Plum Chain Flower Hat: 22" circumference x 8" tall. This project features one hank of Bijou Basin Ranch's Lhasa Wilderness (75% yak/25% bamboo); 250 yds pr 7oz hank in color way #14 Amethyst and a G/6 (4mm) crochet hook).
This hat features a beautiful offset lace stitch pattern. It has concentric increases only in the beginning of the crown; so you can crochet the rest of the hat in the round without fussing with increases within the pattern! It's a deceptively simple technique, easy to stitch up quickly and once you understand the construction, you could apply this technique to other stitch patterns!
I love the daisy chain texture of this stitch pattern. Offset stitch patterns are often very tricky for working increases within pattern. That is part of the inspiration for the construction method I chose. The solid brim is a great contrast to the openwork of the hat too.
Want a cowl instead of a hat? No problem! Work the stitch pattern EVEN in the round, with the 'brim' at the beginning and the end of the tube. How cute would that be?
New to Bijou Basin Ranch? I had the pleasure of meeting owners Carl & Eileen Koop many years ago at a trade show. They are smart, talented, funny and genuinely nice people. Established in 2005, Bijou Basin Ranch is a small family owned and operated yak ranch situated on the open plains of the Colorado outback. They are located about 65 miles southeast of Denver, Colorado, just outside of the small town of Elbert. They raise registered, full-blooded Tibetan yaks that have superior glossy coats which are harvested annually. They also supplement the fiber they harvest from their yaks by purchasing quality yak fiber from other yak ranchers across the country and abroad.
Shop Kristin Omdahl Yarns HERE
Shop Kristin Omdahl Crochet Patterns HERE
Shop Kristin Omdahl Knitting Patterns HERE
I would love to see your creations. Just as much fun as making these myself is the satisfaction I get from seeing my designs come to life and other crochet fans wearing them too. There are now 2 ways you can share what you have done!
Share yours by joining  Create. Share. Inspire on Facebook where you can interact with me as well as many other members who have a love of knitting and crochet just like you! It is a wonderful and safe place to share your photos of finished projects in my knitting or crochet patterns or yarns, and to see what others are making, too.
I have recently added a wonderful new interactive section to the website which I invite you to take part in, it has been a smashing success and such fun so far. It is the new "Share a Project" section. You, my creators, can upload images and descriptions of your creations to share with the ever growing community! To upload simply click here. 
Additionally, I host a livestreaming podcast weekday on my YouTube Channel called Create Share Inspire Podcast. You can join the audience and even ask me questions LIVE! I often do a show and tell, or quick demo and I always interact with the live audience. It is a lot of fun!
You can browse through almost 800 previously recorded episodes HERE: Create Share Inspire Podcast Playlist . Make sure to subscribe to my YouTube Channel to get reminders when the next episode airs LIVE.
I look forward to seeing what you create!
xoxo,
Kristin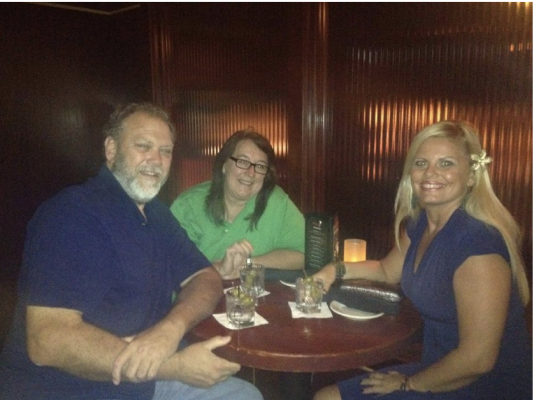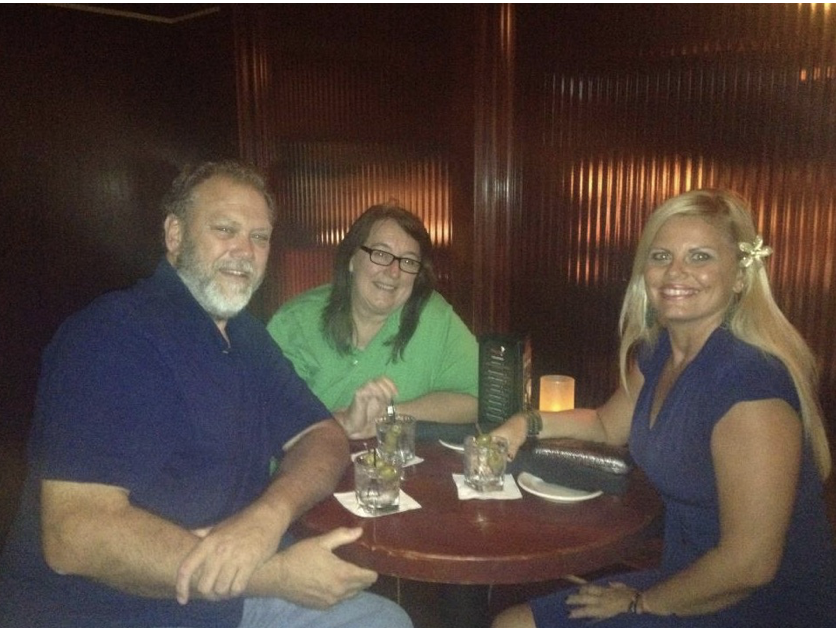 xoxo, Kristin