How to Make Easy & Healthy Granola Free Recipe
by Kristin Omdahl
This is an incredibly easy recipe to make. It is delicious on its own, or sprinkled over fruit and yogurt. It makes wonderful last minute gifts, too. Present it in mason jars with decorative sticker labels and a ribbon around the lid. The addition of so many densely nutritious ingredients makes this an incredibly energizing fuel for anyone. It is easy to change up the flavor profile by adding different spices. And you could also add dried fruits.
What you will need:
8 cups oats
4 cups cashews
2 cups hemp hearts
2 cups flaxseed meal
1 cup chia seeds
2 cups brown sugar
2 cups water
2 TBSP cinnamon
1 tsp ginger
Recipe makes 14 cups.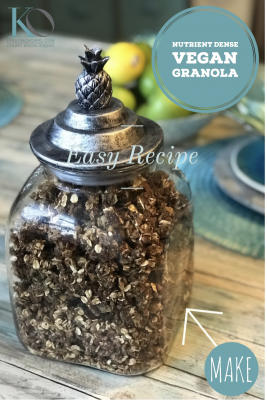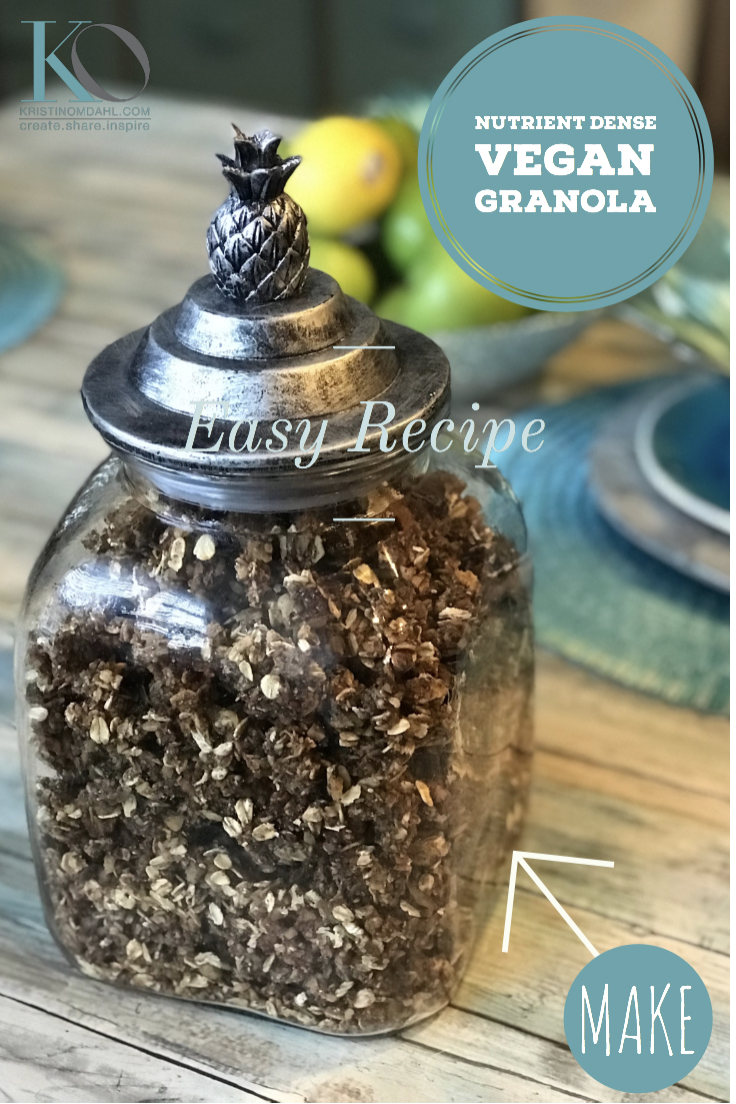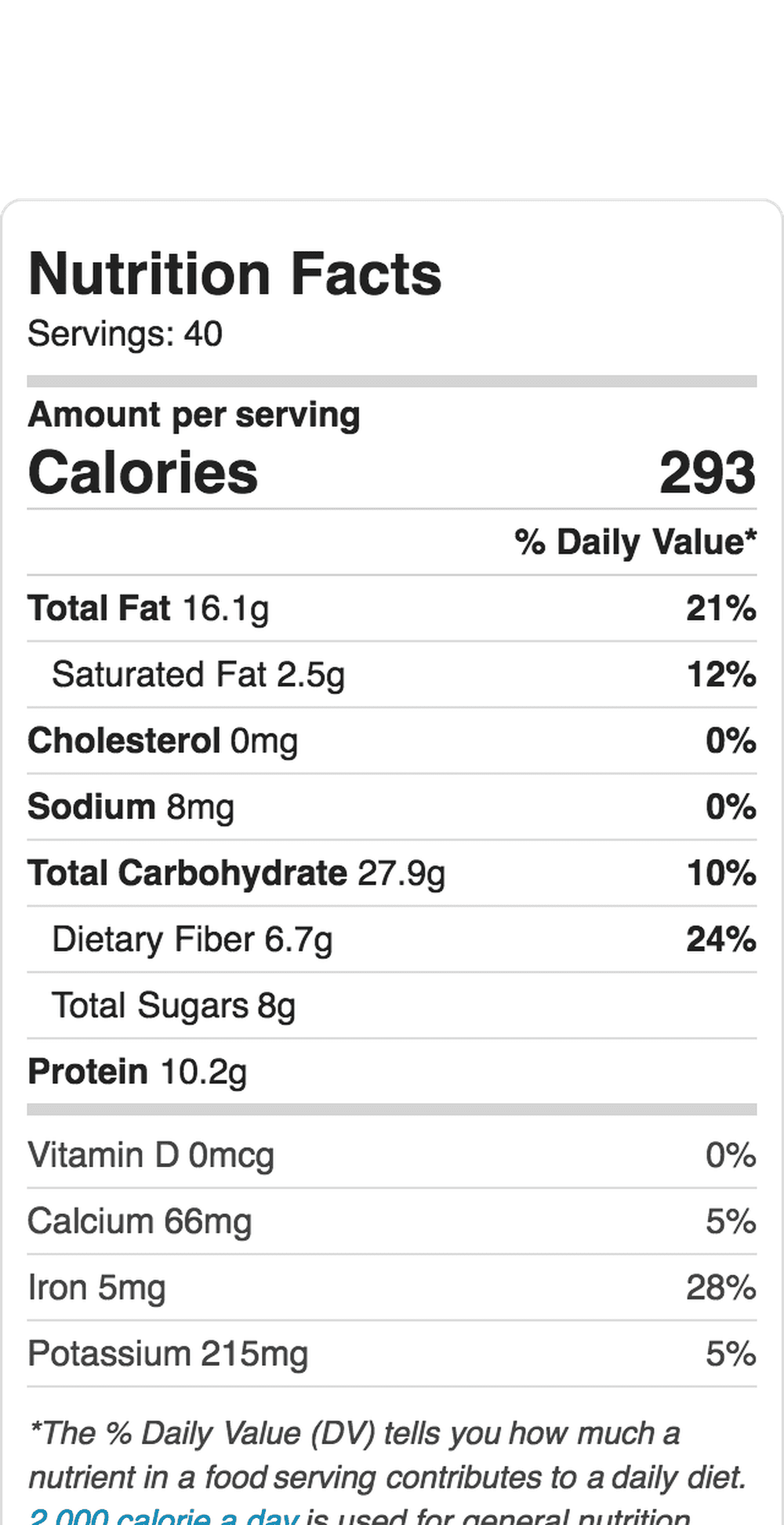 What to do:
1. Preheat oven to 325 degrees.
2. Pulse the cashews, hemp hearts, flaxseed meal, and chia seeds in the food processor quickly for a very coarse chop.
3. Heat the brown sugar, cinnamon, ginger and water on the stove until the sugar is melted.
4. Fold all ingredients together until everything is combined.
5. Pour the granola into a big shallow roasting pan so that it isn't too deep and has lots of surface area.
6. Bake for 1 hour.
7. Let cool completely.
8. Break into small pieces. Store in air tight container. Granola will last a week.
Shop Kristin Omdahl Yarns HERE
Shop Kristin Omdahl Crochet Patterns HERE
Shop Kristin Omdahl Knitting Patterns HERE
I would love to see your creations. Just as much fun as making these myself is the satisfaction I get from seeing my designs come to life and other crochet fans wearing them too. There are now 2 ways you can share what you have done!
Share yours by joining  Create. Share. Inspire on Facebook where you can interact with me as well as many other members who have a love of knitting and crochet just like you! It is a wonderful and safe place to share your photos of finished projects in my knitting or crochet patterns or yarns, and to see what others are making, too.
I have recently added a wonderful new interactive section to the website which I invite you to take part in, it has been a smashing success and such fun so far. It is the new "Share Your Project" section. You, my creators, can upload images and descriptions of your creations to share with the ever growing community! To upload simply click here. 
Additionally, I host a livestreaming podcast weekday on my YouTube Channel called Create Share Inspire Podcast. You can join the audience and even ask me questions LIVE! I often do a show and tell, or quick demo and I always interact with the live audience. It is a lot of fun!
You can browse through over 800 previously recorded episodes HERE: Create Share Inspire Podcast Playlist . Make sure to subscribe to my YouTube Channel to get reminders when the next episode airs LIVE.
I look forward to seeing what you create!
xoxo,
Kristin