"52 Crochet Gifts" eBook Week 11 Released!
Join author and designer Kristin Omdahl as we make handmade, crochet gifts every week of the year. Here you will find dozens of projects perfect for last minute gifts, with a variety of techniques to keep you intrigued, too. Each pattern comes with written instructions, charts, and video tutorials.
I understand that everyone likes to shop for their patterns differently so I decided to structure this book differently than I have in the past. Each week I will release two new patterns , and you can either purchase them individually or purchase the entire eBook pre-order style.

Subscribe to my channel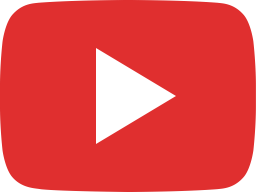 Minka Hooded Cowl Crochet Pattern With Picot Trimmed Chain Fringe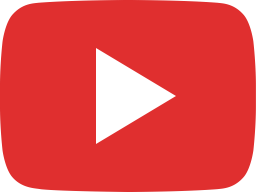 Stella Crochet Shawl Pattern the Easiest Beginner Crochet Shawl To Make!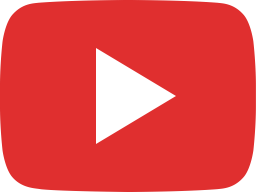 Rachel Fingerless Mitts Post Stitch Floral Pattern Front Post Double Crochet 4 Together (fpdc4tog)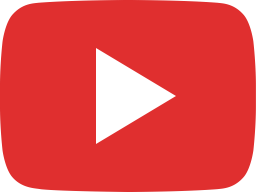 Sandy Beaded Crochet Scrunchie Easy Beginner Gift Project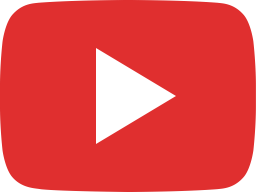 How to Add Beads to Crochet Earrings plus Multiple Ways to add French Hooks and Rings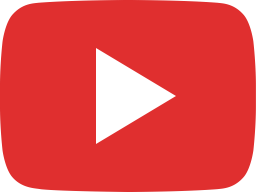 Grace Ribbed Ear warmer Crochet Pattern Easy Beginner Gift Project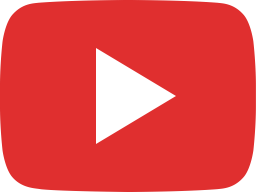 Linda Crochet Mobius Cowl with Chain Loop Braided Edging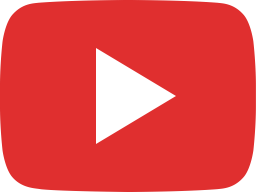 Juni Fingerless Mitts Crochet Pattern Filet Crochet with Embossed Flowers Great Gift Idea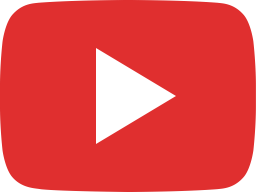 How to Crochet Picot: Slip Stitch Vs Single Crochet with Charts and Motif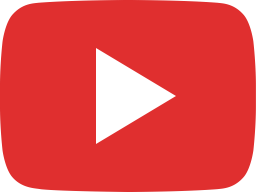 Seraphina Quick and Easy Crochet Scarf Pattern Last Minute Gift Idea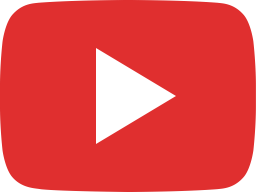 Frankie Seamless Tiled Motif Scarf Pattern Easy Beginner Project Last Minute Gifts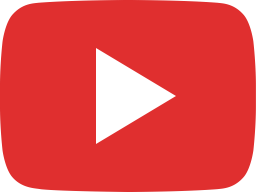 Alicia Crochet Earrings Pattern Easy Beginner Tiered Tassel Earrings Last Minute Gift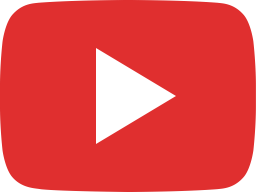 VIENNE Crochet Leg warmer Pattern Easy Beginner Project Join As You Go Strips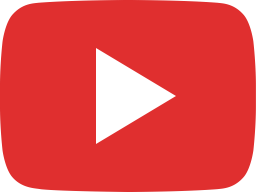 Julie Popcorn Flower Brim Crochet Hat Pattern Easy, quick for Beginners and Gift Ideas, too!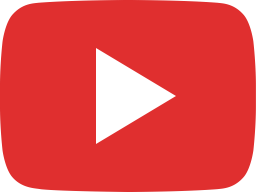 Elise Beaded Doily Crochet Pattern Easy Fast and makes a great gift idea, too!

When you order the individual patterns, you will get an email with an expiring download link. When you purchase the pre-order ebook, at a discounted price for a limited time, you will receive the expiring download link including the patterns released so far. Each week you will receive a new expiring download link with the updated ebook containing the increasing number of patterns.
As a bonus, you will receive a discount coupon code for $7 USD off the purchase price of an autographed copy of the paperback book once it is released.
If you have any questions, please do not hesitate to ask me!
If you have preordered the "52 Crochet Gifts" ebook, the week 11 PDF update has been emailed to you already. So far, twenty-five (29) crochet patterns have been released and below I will share some information about each one. Please scroll to the bottom of this blog post for information about ordering the ebook, the patterns and the yarns.