Jasmine Top Crochet Crochet Pattern & Video from 52 Crochet Gifts Book
Design Inspiration for the Jasmine Top Crochet Crochet Pattern
The Jasmine Top Crochet Pattern
Crochet on Fabric is the technique used to transform this store bought top. This upcycle project is a great solution for embellishing a store bought top and is easy to modify to fit any size! This makes a great last minute gift, or could even be made for a group of people. You could also make them in several colors to were yourself throughout the week!
This top features Be So Fine Yarn; 100% bamboo; #1 fingering weight yarn. The color shown is Chantilly Lace.
Choose from dozens of gorgeous, saturated colors of Be So Fine Yarn HERE
Watch the Video Tutorial for the Jasmine Top Crochet Pattern Here:
In this video I show you step by step how to create the Jasmine Top Crochet Pattern.
This video is included in a playlist on my YouTube Channel called 52 Crochet Gifts Book Playlist. In this playlist, I will be adding the supplemental video tutorials for each pattern in my newest book, "52 Crochet Gifts".
Browse all of the video tutorials for "52 Crochet Gifts Book" in this playlist:

Subscribe to my channel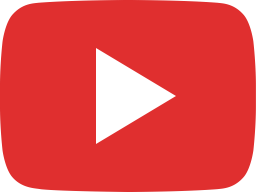 Minka Hooded Cowl Crochet Pattern With Picot Trimmed Chain Fringe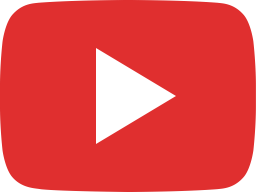 Stella Crochet Shawl Pattern the Easiest Beginner Crochet Shawl To Make!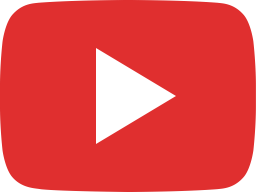 Rachel Fingerless Mitts Post Stitch Floral Pattern Front Post Double Crochet 4 Together (fpdc4tog)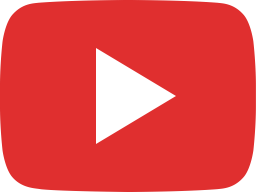 Sandy Beaded Crochet Scrunchie Easy Beginner Gift Project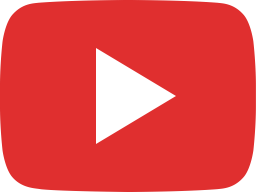 How to Add Beads to Crochet Earrings plus Multiple Ways to add French Hooks and Rings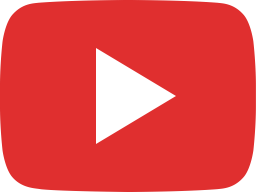 Grace Ribbed Ear warmer Crochet Pattern Easy Beginner Gift Project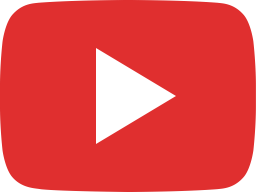 Linda Crochet Mobius Cowl with Chain Loop Braided Edging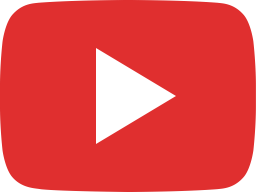 Juni Fingerless Mitts Crochet Pattern Filet Crochet with Embossed Flowers Great Gift Idea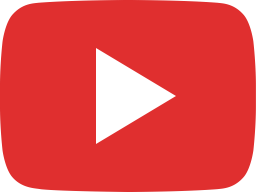 How to Crochet Picot: Slip Stitch Vs Single Crochet with Charts and Motif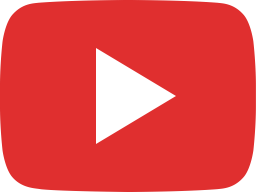 Seraphina Quick and Easy Crochet Scarf Pattern Last Minute Gift Idea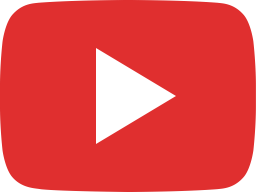 Frankie Seamless Tiled Motif Scarf Pattern Easy Beginner Project Last Minute Gifts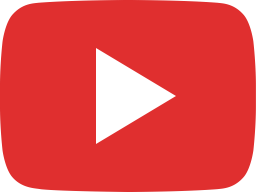 Alicia Crochet Earrings Pattern Easy Beginner Tiered Tassel Earrings Last Minute Gift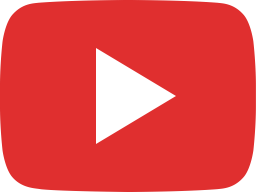 VIENNE Crochet Leg warmer Pattern Easy Beginner Project Join As You Go Strips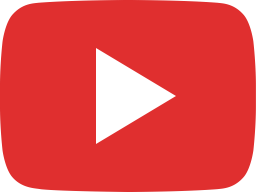 Julie Popcorn Flower Brim Crochet Hat Pattern Easy, quick for Beginners and Gift Ideas, too!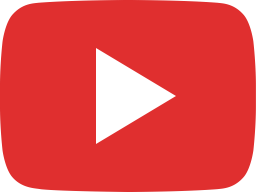 Elise Beaded Doily Crochet Pattern Easy Fast and makes a great gift idea, too!

What you will need to make the Jasmine Top Crochet Pattern :
200 yds (183m) #1 fingering weight yarn

C/2 (2.5mm) crochet hook

store-bought spaghetti strap tank top

Yarn needle

Beading needle

Scissors
Shown in:  
Be So Fine Yarn; 100% bamboo; 650 yds (594m) per 4 oz (111g), Chantilly Lace.
Gauge: 
22 sts / 12 rounds = 4 in (10cm) in blocked double crochet
Finished Size:
Once you achieve gauge, you can make these sleeves on any size top. Simply measure the opening of the armhole on the top and multiply by the row gauge to figure out how many stitches you need to work your first round, in a multiple of 4.
Stitch Guide: 
See crochet glossary for  chain (ch), double crochet (dc), single crochet (sc), double crochet 2 together (dc2tog), double crochet 3 together (dc3tog), 3 double crochet cluster (3dc-cl) and slip stitch (slst).
Here you can browse all the patterns from "52 Crochet Gifts Book" ala carte as single pattern downloads:
Here you can browse all the yarns featured in "52 Crochet Gifts Book":
Shop Kristin Omdahl Yarns HERE
Shop Kristin Omdahl Crochet Patterns HERE
Shop Kristin Omdahl Knitting Patterns HERE
I would love to see your creations. Just as much fun as making these myself is the satisfaction I get from seeing my designs come to life and other crochet fans wearing them too. There are now 2 ways you can share what you have done!
Share yours by joining  Create. Share. Inspire on Facebook where you can interact with me as well as many other members who have a love of knitting and crochet just like you! It is a wonderful and safe place to share your photos of finished projects in my knitting or crochet patterns or yarns, and to see what others are making, too.
I have recently added a wonderful new interactive section to the website which I invite you to take part in, it has been a smashing success and such fun so far. It is the new "Share Your Project" section. You, my creators, can upload images and descriptions of your creations to share with the ever growing community! To upload simply click here. 
Additionally, I host a livestreaming podcast weekday on my YouTube Channel called Create Share Inspire Podcast. You can join the audience and even ask me questions LIVE! I often do a show and tell, or quick demo and I always interact with the live audience. It is a lot of fun!
You can browse through close to 1000 previously recorded episodes HERE: Create Share Inspire Podcast Playlist . Make sure to subscribe to my YouTube Channel to get reminders when the next episode airs LIVE.
I look forward to seeing what you create!
Kristin donates a portion of every sale to her charity Project Kristin Cares, which supports survivors of domestic violence. Learn more at KristinOmdahl.com/PKC 
xoxo,
Kristin