The laundry isle at the grocery store is filled with bright beautifully designed bottles of laundry soap, fabric softener, dryer sheets, and cleaning products. The problem is that most all of them contain chemicals that can be hard on and toxic to your body as well as harsh on your clothing over time.
These chemicals may include: Sodium Lauryl Sulfate, Phosphates, Formaldehyde, Chlorine bleach, Ammonium Sulfate, Dioxane, Ammonium Quaternary Sanitizers, Nonoxynol, Fragrance, Dyes, Benzyl Acetate, and even Dichlorobenzene. Many of these are proven carcinogens as well as endocrine system disruptors. They can wreak havoc on your body, and you may not even be able to pinpoint the cause.
This is why I felt it was so important to derive my own laundry and hand soap line that was all natural and beneficial to the body as well as getting your clothes clean and smelling great.
This is how the Be So Clean Soap products got their start. Necessity is the mother of invention.
These little bottles are concentrated so they pack a punch. They are a pure vegetable-based soap which is 100% non-toxic. They are formulated from essential oils and plant extracts with no chemical additives. They are septic system safe, biodegradable, organic, and made and bottled right here in the USA.  Be So Clean Soaps are safe for your clothes, safe for you, and safe for your pets!
Let's Talk Fragrances!
-Citrus Infusion
-Chai Spice
-Lavender Citrus Sage
-Lemongrass Garden
-Plumeria Bouquet
-and Unscented
All of the Be So Clean scents come from the highest quality essential oils. Derived directly from plants with alluring systemically beneficial scents only nature can provide.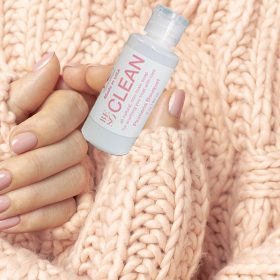 While many soaps list "Fragrance" the truth is that can mean pretty well anything. Fragrance is a non-regulated ingredient label word. It can represent anything from a natural essential oil (nontoxic) to a synthetic chemical scent which is comprised of unknown chemicals (potentially toxic). There is no requirement to list ingredients contained in a scent at all.
These unknown chemical factors have been strongly associated with negative unwanted health effects. These may include: Chronic Fatigue, breathing issues, rashes, hives, allergies, headaches, migraines, and sinus problems.
On the opposing end of the health spectrum, Be So Clean products are so pure you can use them to clean all kinds of different things in your home. It is not limited to hand soap and laundry.
Some of the things in my life I used Be So Clean for include: Makeup remover, mouthwash, makeup brush cleaning, bath bubbles, sinus congestion, floor mopping, toilet cleaner, face wash, body wash, shaving, pet washing, laundry detergent, hand soap, vegetable rinse, teeth cleaner, ant spray, plant spray get rid of pests, and even wound cleaning. These truly are an all-purpose cleaner!
You may say to yourself "That is an awfully small bottle. How would I do laundry with it?" When liquid is super concentrated as in the case of my Be So Clean Soaps, the recommended amount to use is ½ a teaspoon to 1 gallon of water. That makes each 16.9 oz. bottle enough to wash 200 wash loads of handmade or delicate clothing in the sink. That comes out to only .9 cents per wash.
Interested in reading the ingredients list for each soap scent? We have that information right here for you. This page also outlines exact directions on how to wash with best results in your washing machine as well. https://www.kristinomdahl.com/product/be-so-clean-all-natural-non-toxic-soap-16-9-oz-large-bottle/
Take care of the creations you spend so much time on, the right way. Be So Clean Soaps cleanse your fabrics and textiles naturally and gently. Protect what you love with Be So Clean Soap.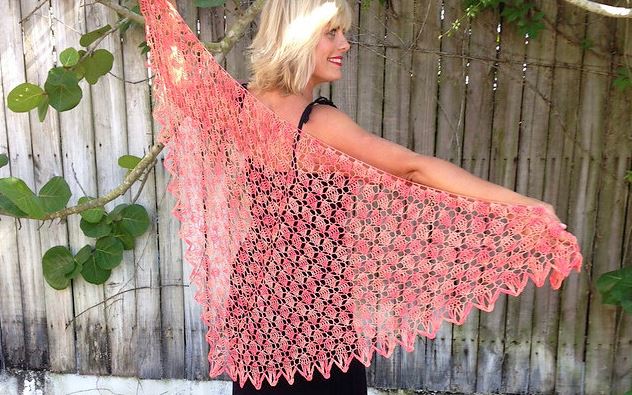 How are your current at home projects coming along?
Have you seen our newest addition on the site? We have added a Share Your Project Section! https://www.kristinomdahl.com/submit-your-project/ Share your project or peruse others for inspiration and ideas.
For even more ideas and inspiration, I have amassed now over 800+ previously recorder episodes of the Create Share Inspire Podcast on my YouTube Channel that can be replayed. Make sure to subscribe for reminders when the next live broadcast is on so you can take part and ask questions. https://www.youtube.com/channel/UCtQVy5IY7TjSBMo-lGigfnQ
Thank you for stopping by my site today!
I look forward to seeing what you create.
xoxo
Kristin