Shop the Kristin Omdahl knit and crochet book sale for huge savings on all personalized and autographed paperback books. The more you buy, the more you save!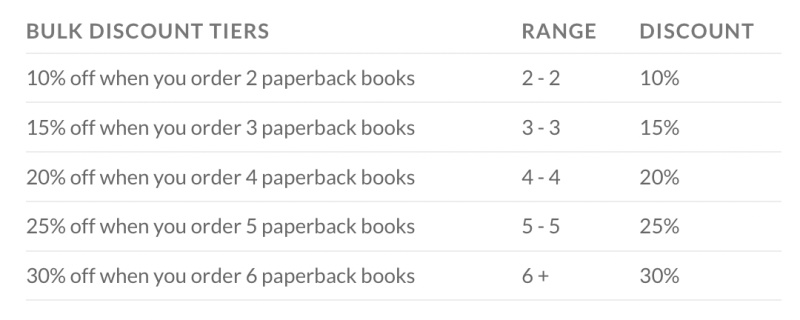 If you want to purchase any of these books for others, make sure you leave a note in the order so I can personalize the autograph to your gift recipient. Otherwise all books will be dedicated to the person's name on the order.
When these paperback books are gone, they will not be replenished in the Kristin Omdahl shop but will link to the shopping pages on Amazon going forward. You can purchase all of my knit and crochet books there. Meaning, this the last opportunity to get a personalized and autographed copy of these books!
I will continue to offer my digital ebooks on the Kristin Omdahl website. But the physical books are going to be sold exclusively on Amazon going forward without the option of a personalized autograph.
Buy more, save more! You will receive the following discounts automatically – no coupon codes required! This knit and crochet book sale also includes all Create Share Inspire Notebooks, too!
10% off when you order 2 paperbacks books
15% off when you order 3 paperback books
20% off when you order 4 paperbacks books
25% off when you order 5 paperback books
30% off when you order 6+ paperbacks books
As always, if you have any questions, please do not hesitate to ask me! Let us make time to create, share and inspire, today and every day!
xoxo, Kristin