10 Ways to Break Out of a Color Rut for Maximum Creativity
1. Look to nature for inspiration – take a walk outside and observe the colors around you.
Mother Nature is one of my favorite forms of inspiration for color work. Whether it is combining bright florals with neutral greenery or evoking a mood with scenery from various parts of the world, the inspiration of Mother Nature is never ending. I also like to be inspired by nature for textures and patterns, too.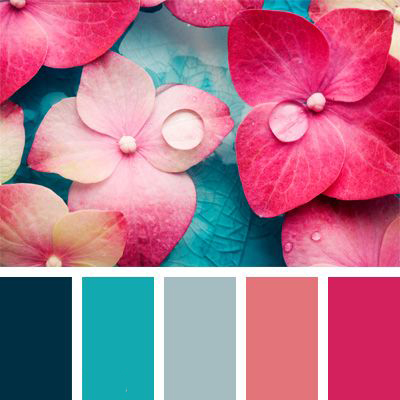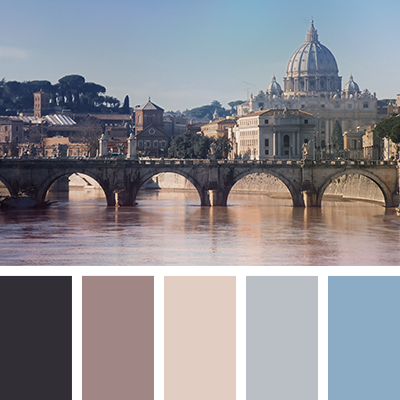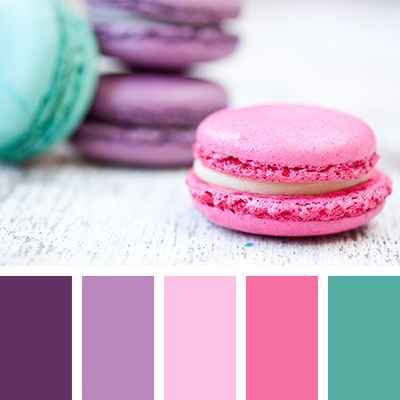 2. Experiment with different color combinations that you haven't tried before.
Don't knock it until you've tried it, right? Well, that applies to color as well. I used to think yellow didn't suit me until I received a hand-me-down dress from a friend a few years ago. I got more compliments on that dress than I usually got with other colors I wore more often. It made me realize that sometimes it is good to experiment with new colors. You never know what you may discover!
3. Consider the psychology of color and how certain colors can affect your mood and energy.
This is such an in-depth conversation. So many ways we can affect our mood, energy and subliminal draw with color. For example, blues can be calming and reds are energizing. In home decor, colors can affect the energy of a room, too. Learn more about color psychology here.
4. Mix and match patterns that incorporate new colors into your wardrobe or decor.
Choosing color combinations that incorporate your tried and true favorite colors with pops of new colors could be a great way to experiment with new colors. Give it a little time, and you may grow to love new colors!
5. Try incorporating small pops of color into your outfits or home decor to gradually introduce new hues.
Small accessories are a great way to incorporate small pops of a new color into your outfits or home decor. Try a pair of crochet earrings in a pop of a new color with a neutral ensemble or even add bright coasters to your coffee table.
6. Take a risk and try a bold statement piece in a new color, like a bright coat or a colorful accent wall.
I have been eye-ing a specific hot pink yarn from Knit Picks for a while now. I can't even verbalize what I want to make with it, but I know I want something big and bold.
7. Look for inspiration in art, fashion, and design blogs and magazines.
I also like to take inspiration from yarn companies that combine colors of the same yarn in color packs, like Hobbii Yarn. I had a lot of fun making the Gigi Duster crochet Vest and these knit and crochet cowls in color combinations that were chosen for me! How fun is that. Takes out some of the overwhelming confusion when tasked with choosing 5 or 10 colors from a palette of 100 colors of yarn!
8. Don't be afraid to ask for help from a friend or professional stylist for advice on new color combinations.
Did you know that I offer 15 minute consultation zoom calls every month? I am able to chat with you about anything from crafts, to inspiration or give you any advice you are seeking. Simply sign up for tier 4 of my Patreon to get all the benefits of tiers 1 – 3, plus a 15 minute zoom call every month (the perk of tier 4). Join Kristin Omdahl's Patreon HERE
9. Experiment with different textures and materials in new colors, like a velvet chaise lounge in a rich jewel tone.
10. Remember that breaking out of a color rut is a process, so be patient and have fun with it!
Just like anything else, be patient with yourself. Change isn't always easy – or we wouldn't always be talking about it!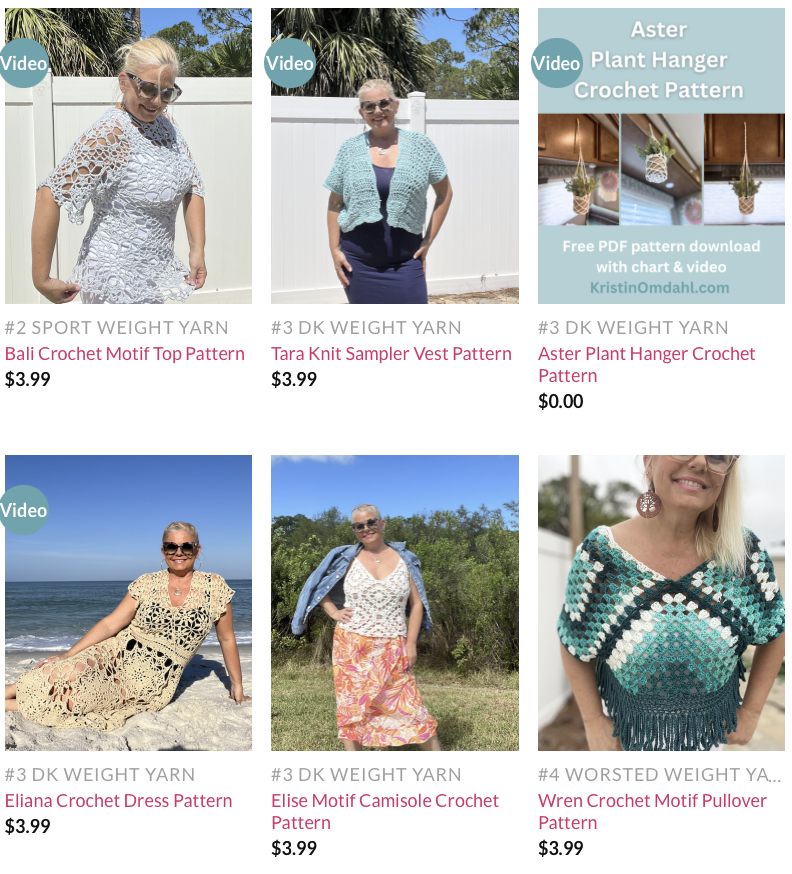 Kristin Omdahl patterns, books, handouts and videos are for your personal use only; additionally, up to 10 items can be made to sell from one design. Commercially produced products made from my instructions are prohibited. All Kristin Omdahl patterns, books, handouts and videos are licensed for single use and remain the intellectual property of Kristin Omdahl. This pattern may not be reproduced or transmitted in any form or by any means, electronic, mechanical, photocopying, recording or otherwise.
©Copyright 2023 All Rights Reserved
How Do I Download My Pattern or eBook?
Once payment is received, you will receive an email containing a download link button for the PDF pattern. If you do not receive your email immediately, please check your spam filters. If you are logged into your account at the time of purchase, you will also have 24/7 access and unlimited downloads to your pattern in your downloads library in your account section of the Kristin Omdahl website. All patterns are written in standard US terms. NO refunds on digital products.