How to Make Plant-Based, Unprocessed Meat Alternative from Scratch Free Recipe
How to Make Plant-Based, Unprocessed Meat Alternative from Scratch Free Recipe
by Kristin Omdahl
Years ago, when I was on a vegan diet, I discovered a meat alternative you could buy at the store made from soy. I used it for a while to make chili and tomato sauce for spaghetti but I didn't stick with it because it was still a processed food. To me, eating a plant-based diet has multiple incentives: lowering my carbon footprint, being kind to animals, and the health benefits. I still enjoy dairy and meat, and cook both often for my son, but given the chance to experiment with dishes that are MORE plant-based is always interesting to me.
Lately I've been interested in trying to make a plant-based alternative to ground beef. It is such a staple in so many types of dishes: chili, spaghetti, stuffed cabbage (or peppers), tacos, meat pies, and I could go on... I decided to start with a cauliflower base and added a variety of flavors that I thought were earthy and full bodied. I think you could make this spicier if you wanted, but for me, this was just right. It can be layered with spicier ingredients in whatever dish you end up making with it. For example, adding fennel when making tomato sauce for spaghetti will give it a sausage flavor; adding chili pepper and cumin will give it a latin flavor for tacos; or adding garam masala will give it a middle eastern flavor for meat pies.
What you will need:
1 head cauliflower, shredded or finely diced
1 cup raw walnuts
3 carrots, shredded or finely diced
1/4 cup sun dried tomatoes packed in olive oil
1 onion, shredded for finely diced
3 cloves garlic, minced
8 oz portobello mushrooms, shredded or finely diced
1 tsp smoked paprika
1 tsp sage
1 tsp low sodium soy sauce
1/2 tsp liquid smoke
salt & pepper to taste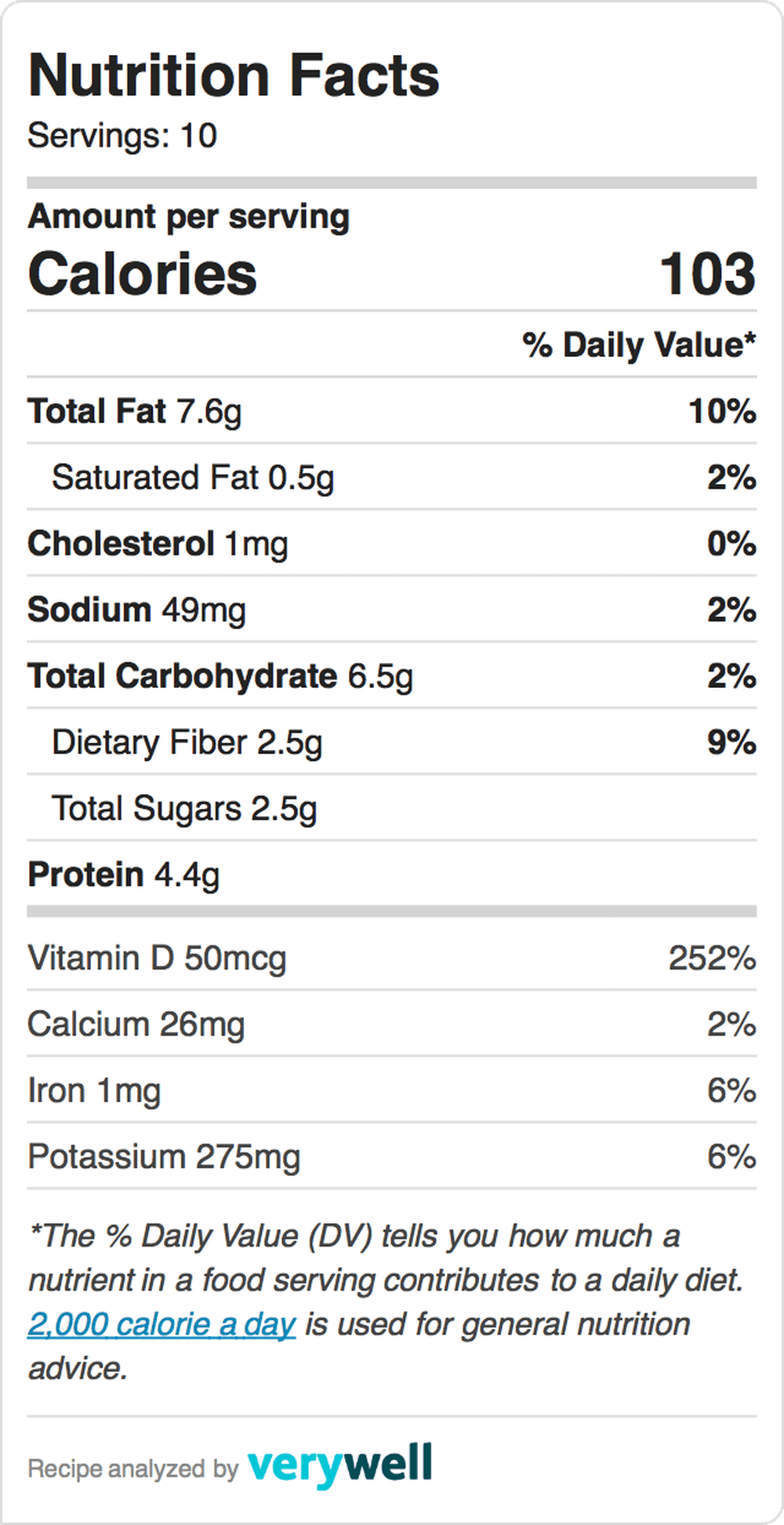 Instructions:
1. Preheat oven to 300 degrees. Line a large roasting pan or baking sheet with parchment paper.
Shred on a box grater or pulse in the food processor separately: cauliflower, carrots, onion, garlic and mushrooms.
2. Pulse the walnuts and sun dried tomatoes together in the food processor. You want them to stay course - pulse too long and they will puree like nut butter.
4. Mix all the chopped ingredients together in a large mixing bowl.
5. Add the smoked paprika, sage, liquid smoke and soy sauce. Fold into the mixture.
6. Pour the mixture into the lined dish and put in the oven.
7. Bake for 30 minutes, stir, and return to oven.
8. Bake for an additional 45 minutes, stirring at 15 minute intervals. You are looking for a browned, roasted, crumbly texture that has lost a lot of the moisture.
9. Let cool completely before storing in refrigerator. This can be refrigerated for up to 3 days or frozen for longer.
2 cups is the equivalent of 1 lb ground beef when substituting into another recipe. This recipe yields 6 cups.
Use this plant based, unprocessed meat alternative to make my adorable bite sized taco cups with homemade pico de gallo.