How to Make Easy & Healthy Granola - Free Recipe
How to Make Easy & Healthy Granola Free Recipe
by Kristin Omdahl
This is an incredibly easy recipe to make. It is delicious on its own, or sprinkled over fruit and yogurt. It makes wonderful last minute gifts, too. Present it in mason jars with decorative sticker labels and a ribbon around the lid. The addition of so many densely nutritious ingredients makes this an incredibly energizing fuel for anyone. It is easy to change up the flavor profile by adding different spices. And you could also add dried fruits.
What you will need:
8 cups oats
4 cups cashews
2 cups hemp hearts
2 cups flaxseed meal
1 cup chia seeds
2 cups brown sugar
2 cups water
2 TBSP cinnamon
1 tsp ginger
Recipe makes 14 cups.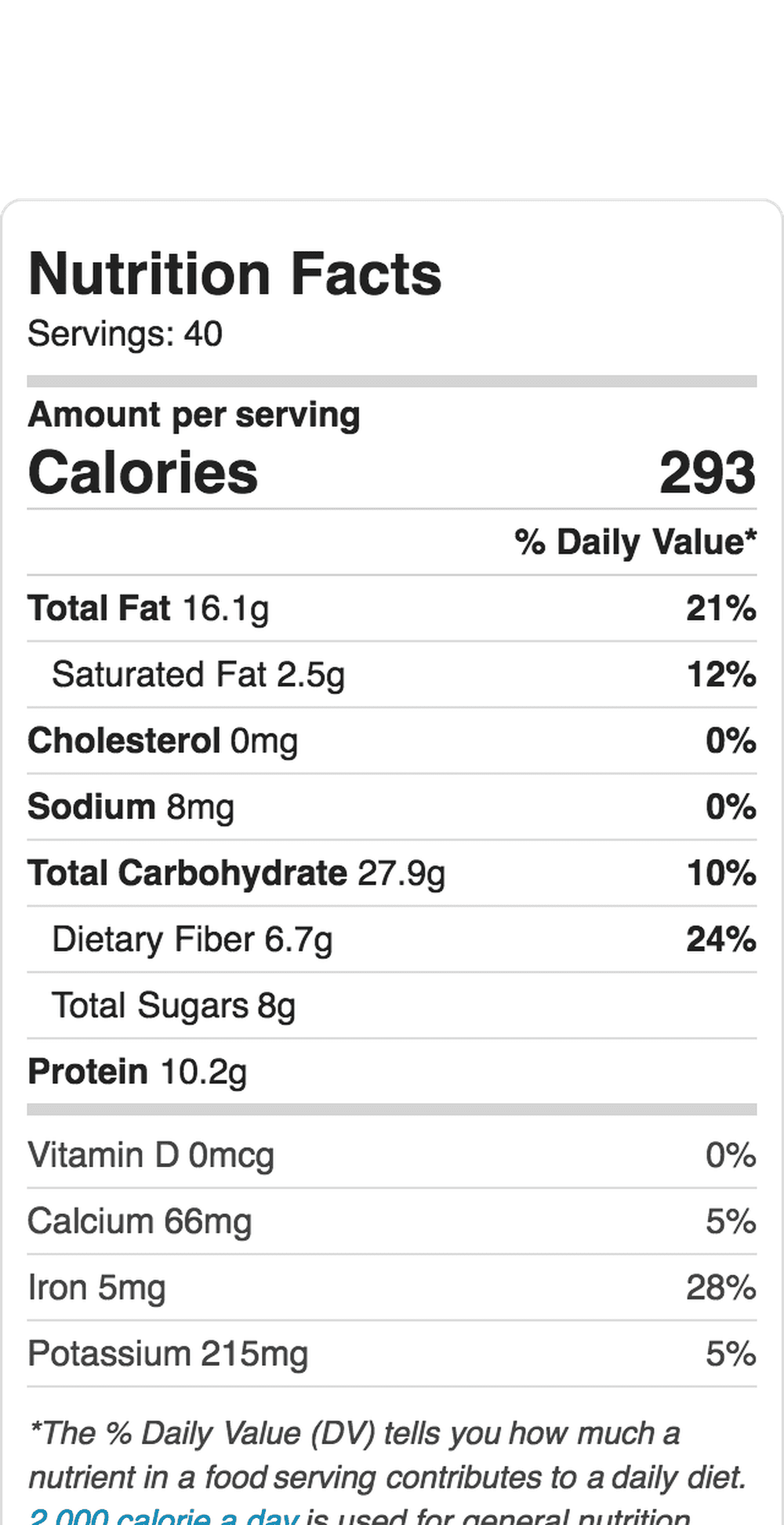 What to do:
1. Preheat oven to 325 degrees.
2. Pulse the cashews, hemp hearts, flaxseed meal, and chia seeds in the food processor quickly for a very coarse chop.
3. Heat the brown sugar, cinnamon, ginger and water on the stove until the sugar is melted.
4. Fold all ingredients together until everything is combined.
5. Pour the granola into a big shallow roasting pan so that it isn't too deep and has lots of surface area.
6. Bake for 1 hour.
7. Let cool completely.
8. Break into small pieces. Store in air tight container. Granola will last a week.