Who doesn't love a good deal? I realize it is difficult to keep up-to-date on the best deals, coupons, contests, sales and giveaways on any website or social media platform. However, with Kristin Omdahl knitting patterns, crochet patterns, books, ebooks, classes and collaborations, this page will always be updated with the latest deals and promotions for your convenience! Check back as often as you like.
xoxo, Kristin
Kristin Omdahl Coupons & Giveaways:
Enter to win this quarter's Shawls for Sharing Prizes here:
3 winners
Value:

$3.99

Prize:

Free Pattern
Grand Prize
$60.00
2 hanks Lascaux DK Yarn by Ancient Arts Fibers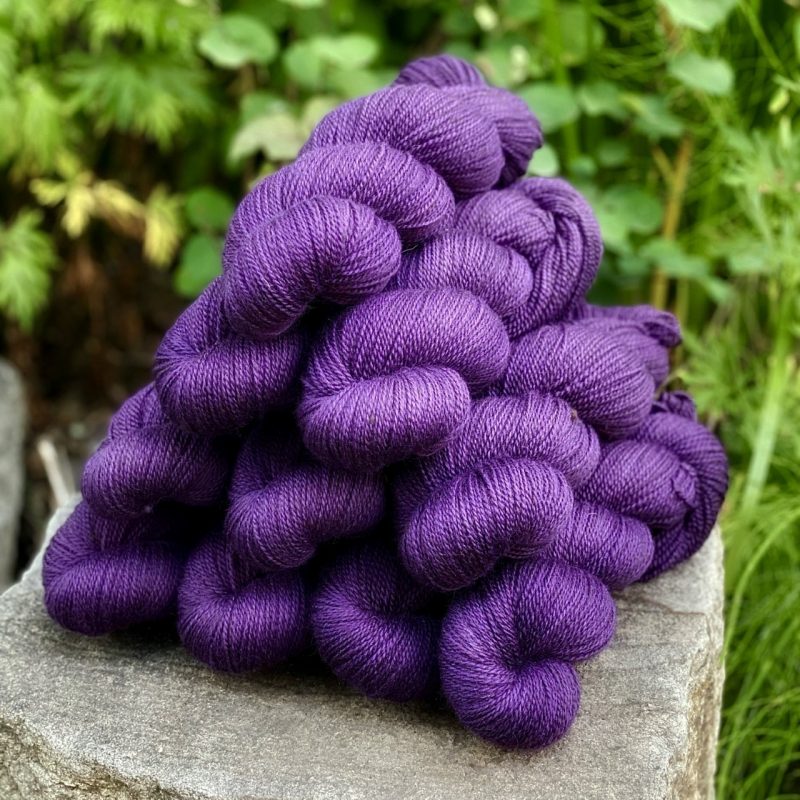 Second Place
$12.99
Choose any individual eBook from Kristin's collection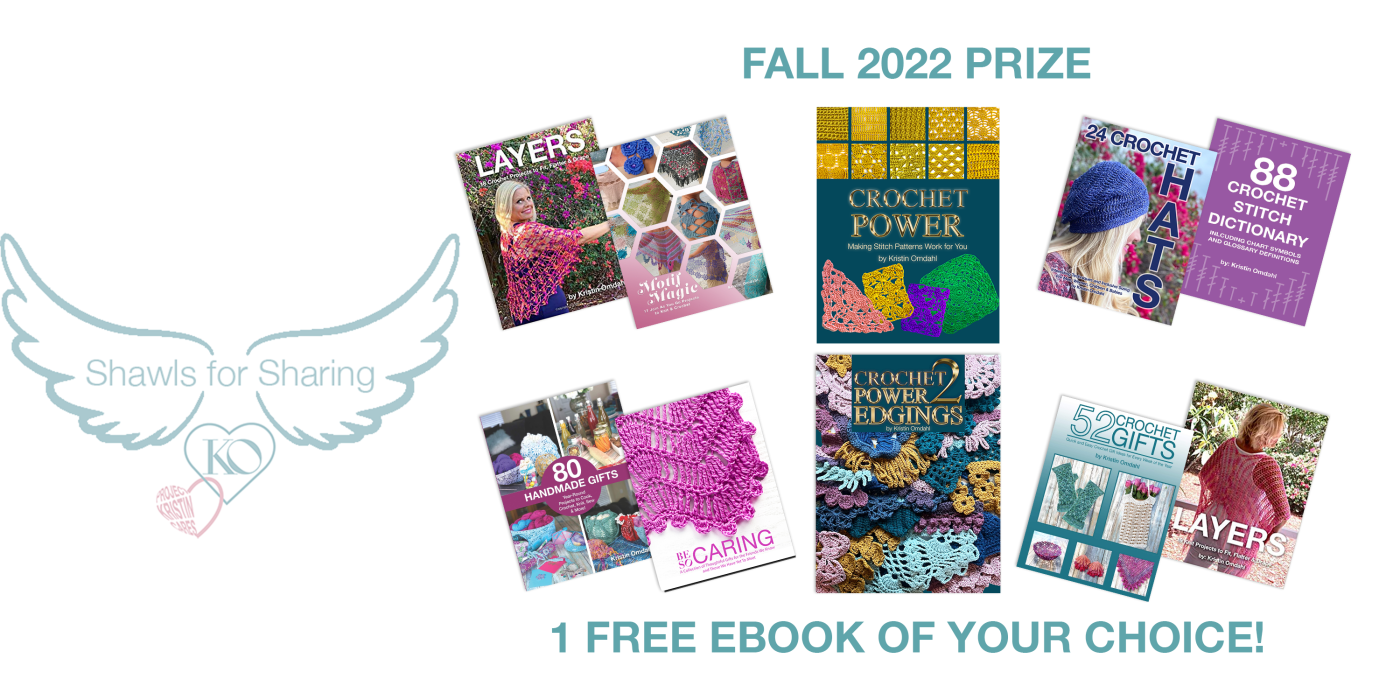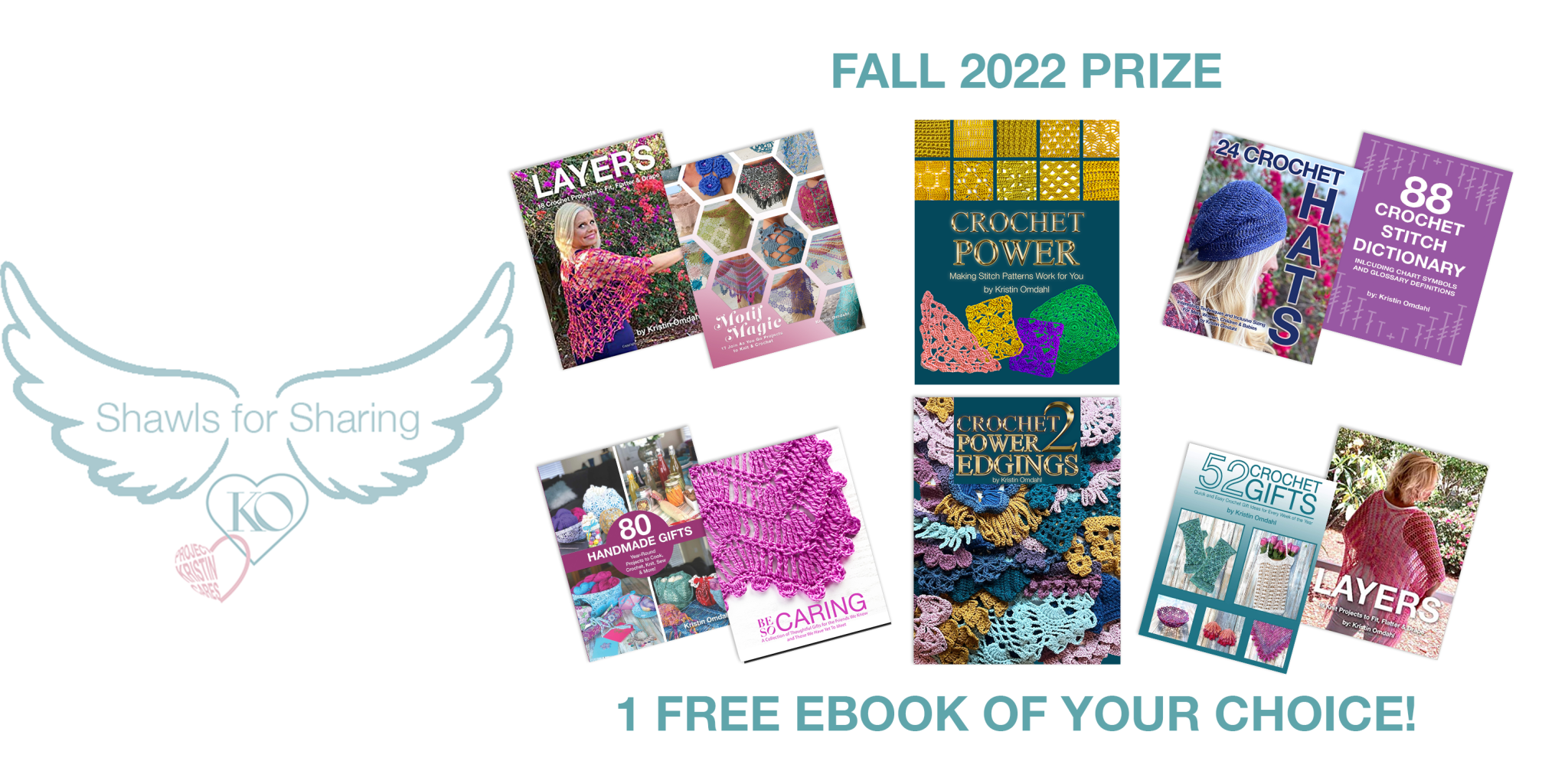 Third Place
$3.99
Choose any one PDF pattern from Kristin's extensive Knit and Crochet pattern collection.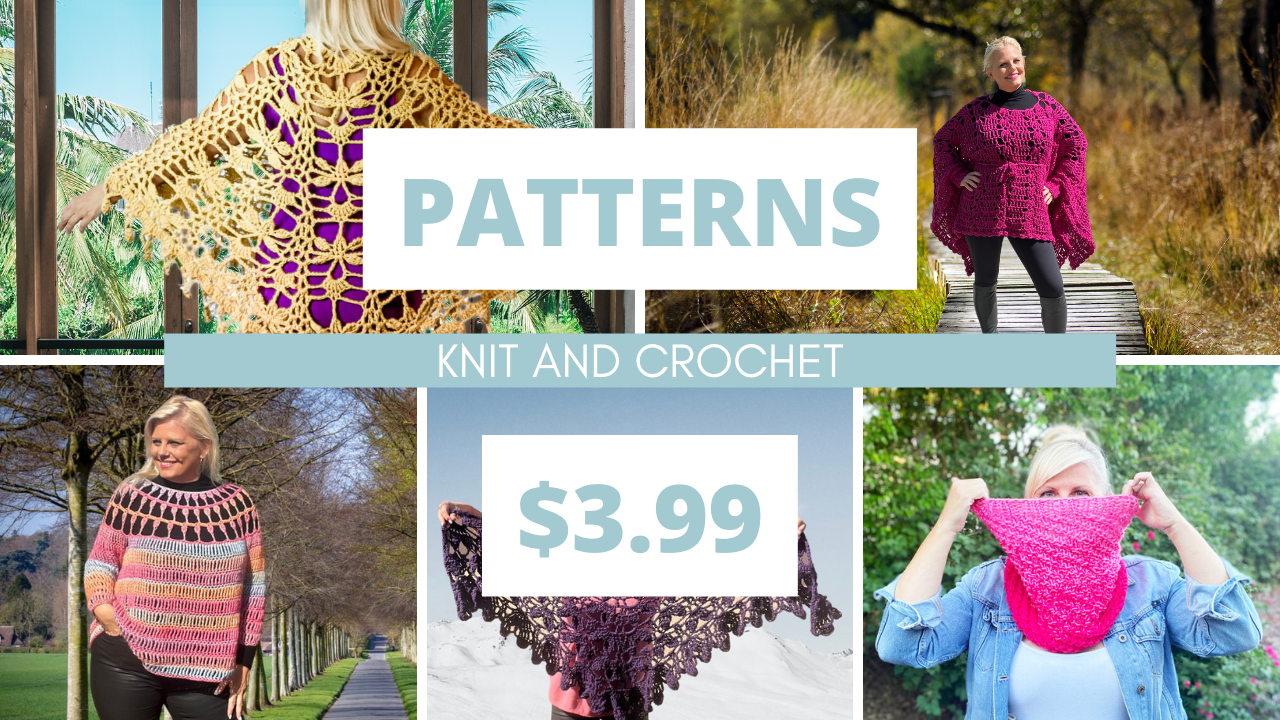 Ended
Winners
kscarl******@att.net - Grand Prize
smfs****@yahoo.com - Second Place
jean.*****@gmail.com - Third Place
Thank you so much for supporting Shawls for Sharing! The Fall 2022 Contest includes three fabulous prizes including a knit or crochet Kristin Omdahl pattern of your choice ($3.99 value), a knit or crochet Kristin Omdahl eBook of your choice (retail value $12.99) and the grand prize is for 2 hanks of Lascaux DK Yarn from Ancient Arts Fibers (retail value $60)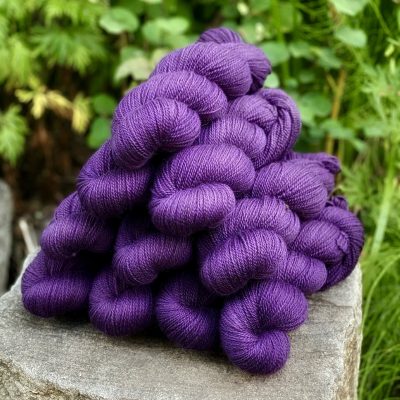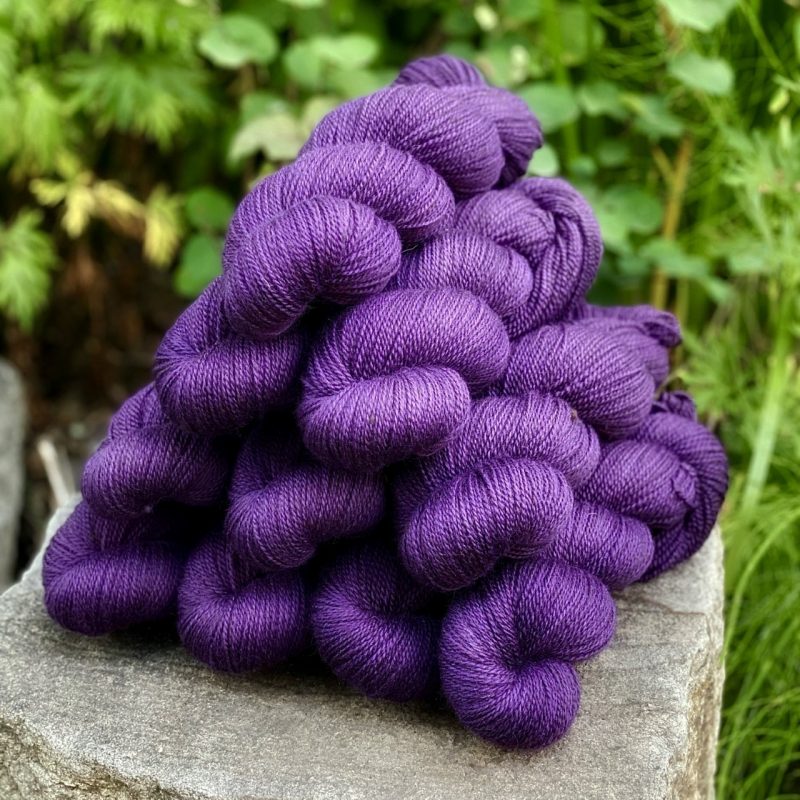 You can enter in a variety of ways (please see entry form for details):
Enter your email address
Subscribe to mailing list
Like or comment on my Facebook page
Subscribe to my YouTube channel
Watch the Alessia Knit Shawl video
Watch any of the Shawls for Sharing #GivingTuesday episodes of the Kristin Omdahl Show
Share with your friends on Facebook or Instagram
Enjoy the BEST in knit and crochet TV with Exclusive ALL-ACCESS PRIVILEGES! Get EVERYTHING — every episode, every project, every tip — from 13 exciting seasons of Emmy-nominated Knit and Crochet Now!
DVD Box Set of Season 13 Knit and Crochet Now! Shop Here
This 3 DVD set includes 13 episodes and a CD-ROM filled with fun, inspiring patterns.
Sign up for Kristin Omdahl's Newsletter
100% Private: Sign up for the Kristin Omdahl newsletter. It is 100% private, free and FUN!
FREE Digital Journal at sign up! The Create Share Inspire Journals are now available as digital journals. And upon sign up for my mailing list, you can download the first journal for free! My gift to you! xoxo, K
Annual Gift from Kristin 

Share your birth month and day to receive an annual birthday gift & greeting from Kristin.

Get the Latest News & Offers: 

Get notified when new products arrive. Get up-to-date with the latest trends from Kristin Omdahl knitting & crochet. And get access to exclusive offers!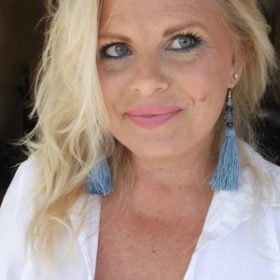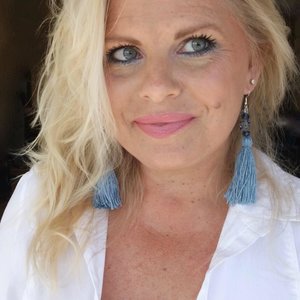 Kristin Omdahl is the best-selling author of dozens of knit and crochet books; designer of almost 1000 knit and crochet patterns; and producer of award-winning videos. You can join Kristin LIVE 5 days a week for The Kristin Omdahl Show on YouTube and browse through thousands of tutorial videos there, too. Kristin donates a portion of every sale to help survivors of domestic violence. Learn more about Kristin's charity, Project Kristin Cares HERE.
Shop all of Kristin Omdahl's knitting and crochet patterns, books and courses here:
I would love to see your creations. Just as much fun as making these myself is the satisfaction I get from seeing my designs come to life and other knit and crochet fans wearing them too. There are now 2 ways you can share what you have done!
I have recently added a wonderful new interactive section to the website which I invite you to take part in, it has been a smashing success and such fun so far. It is the new

"Share Your Project" section

. You, my creators, can upload images and descriptions of your creations to share with the ever growing community!

To upload simply click here. 

If you want to continue the party, join the KO Community Forums on my website. It is 100% PRIVATE! You can start or join forum posts, and even direct message others, too. Join the KO Community forums

HERE

 
Additionally, I host a livestreaming podcast, vlog or show weekday on my YouTube Channel called The Kristin Omdahl Show. You can join the audience and even ask me questions LIVE! I often do a show and tell, or quick demo and I always interact with the live audience. It is a lot of fun!
You can browse through over 1000 previously recorded episodes HERE: The Kristin Omdahl Show Playlist. Make sure to subscribe to my YouTube Channel to get reminders when the next episode airs LIVE.
You can also Refer-A-Friend and get rewarded, too! Learn more HERE
I look forward to seeing what you create!
xoxo,
Kristin