Crochet Power Book: Making Stitch Patterns Work For You, Volume I by Kristin Omdahl
Crochet Power Book by Kristin Omdahl is available as a paperback book and a Digital download eBook. Both can be found here on the author, Kristin Omdahl's website and they are also available on Amazon worldwide. Below you can find links to every Amazon market this book is sold.
The Inspiration to Writing Crochet Power Book
I wrote Crochet Power Book for me. Well, the beginner-crocheter me anyway. I remember that when I first learned to crochet, I was so excited to create everything and anything but didn't know where to begin. How I would have loved to have a stitch reference book that could teach me not only how to crochet beautiful stitch patterns but also transform beautiful stitch patterns in so many ways!
Organization of Crochet Power Book:
In this book, each stitch pattern is interpreted four different ways for unlimited possibilities for exploration. Each stitch pattern is shown Even in Rows, Even in Rounds, Increase In Rows and Increase In Rounds.
Each stitch pattern includes charts as well as written instructions for every adaptation of the pattern's stitches along with repeating information for you to explore beyond the written words and charts.
The Four Construction Styles of Each Crochet Stitch Pattern:
Use the Even In Rows section to create any sized 2-dimensional fabric from a scarf, place mat, afghan or any other flat fabric.
Use the Even In Rounds section to create any sized 3-dimensional tube fabric from sleeves, cowls, skirts, hats, bags or other tubular fabric.
Use the Increase In Rows section to create any top down growing fabric with any number of repeats to create top down triangular shawls (2 repeats), top down half hexagon shawls (3 repeats) or top down capes or capelets (4 repeats).
Use the Increase In Rounds section to create any increasing fabric from the center out. Make a square motif, shawl or square baby blanket with 4 repeats; make a hexagonal motif, shawl or afghan with 6 repeats. Or make an octagonal motif, shawl or baby blanket with 8 repeats.
With this book, it is my dream to empower you to get the very most out of every stitch pattern and gain the skills and confidence to make anything you want to make with  your crochet hook and yarn.
Learning is such a personal experience and each of us learns in a unique way. Please enjoy my written instructions, charts, and the supplemental video tutorials on my website to enhance your experience. This entire book is printed in larger font to make reading it as simple and easy as possible.
I am so excited to share Crochet Power with you and I hope you enjoy it as much as I do!
xoxo, Kristin
See Inside Crochet Power Book:
entire book is written in 14pt font for large, easy-to-read instructions.
19 stitch patterns shown in 4 construction styles with hundreds of project dimensions
stitch counts at the end of each row or round
charts for each set of instructions
tons of tips, advice and information about crocheting and yarn
made in the USA

Subscribe to my channel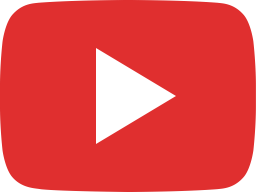 How I Design Book Cover Art in Photoshop for "Crochet Power" and Available for PRE-ORDER Now!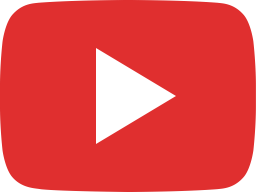 Abigail Easy for Beginners Stitch Pattern Even in Rows 2 Row Repeat from Crochet Power Book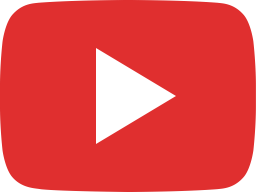 Aubrey Even in Rows Crochet Stitch Pattern from Crochet Power Book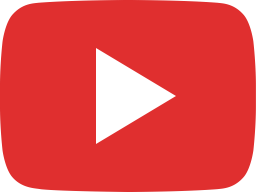 Bailey Easy for Beginners Stitch Pattern Even in Rows 1 Row Repeat from Crochet Power Book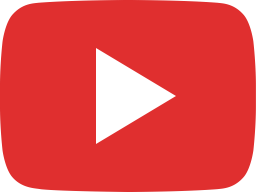 Single Crochet and Double Treble Crochet Even in Rows Stitch Pattern from Crochet Power Book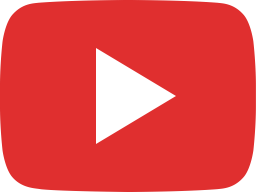 Bailey Even in Rounds Crochet Stitch Pattern from Crochet Power Book to Make Sleeves Cowls and Tubes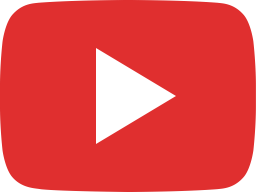 Bailey Increase in Rounds Stitch Pattern from Crochet Power Book to Make Easy Motifs from Center Out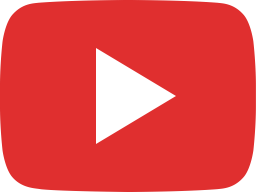 Thank you Video for Crochet Power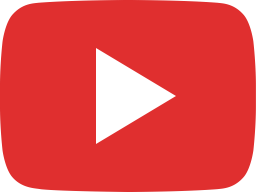 Thanking customers on packing slips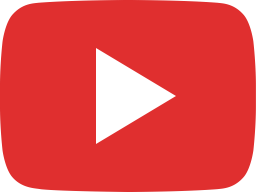 Crochet Power Introduction Video Empower Your Creative Spirit with the newest book by Kristin Omdahl