Latest Knit & Crochet Patterns
Kristin Omdahl's Most Recent Blog Post Articles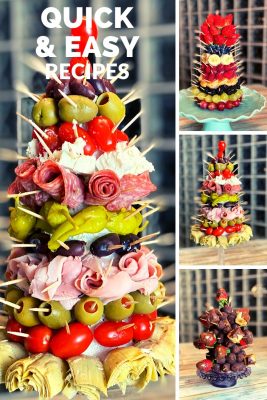 Cooking LIVE! with Kristin Omdahl Episode 007: Quick and Easy Christmas Tree Appetizers With a [...]
Sign up for Kristin Omdahl's Newsletter
100% Private
Sign up for the Kristin Omdahl newsletter. It is 100% private, free and FUN!

Annual Gift from Kristin
Share your birth month and day to receive an annual birthday gift & greeting from Kristin.

Get the Latest News & Offers
Get notified when new products arrive. Get up-to-date with the latest trends from Kristin Omdahl knitting & crochet. And get access to exclusive offers!
Sign Up Here
Fast shipping
Most orders are sent out within 3 days & most domestic orders are delivered within 7 to 10 business days; often most more rapidly!
Amazing Customer Service
Our support team is available Monday – Friday via phone or email to help answer any questions you may have.
PROFESSIONAL PATTERNS
Kristin Omdahl is a seasoned, veteran designer with over 900 published knit & crochet patterns; 22 knit and crochet books; and thousands of knit and crochet tutorial videos. Here you will find professional, beautiful and easy to follow knit and crochet patterns.