Margot Cardigan Crochet Pattern by Kristin Omdahl
This is a classic silhouette  that is a staple for anyone's wardrobe. Make it short & sweet, or longer for a duster length, sleeveless for a vest or add sleeves of varying lengths. The stitch pattern is simple and makes a gorgeous fabric. 
Be So Baby Yarn comes in 60 colors – make a variety of Margots to wear with any outfit!
Pattern revised and updated on 4/5/2021.
What you will need:
1000 (1100, 1210, 1330, 1464, 1610) yds or 914.1 (1005.5, 1106, 1215.7, 1338.2, 1472.2)m #3 dk weight yarn
K/10.5 (6.5mm) crochet hook
Yarn needle
Scissors
Shown in:  
Be So Baby Yarn; 142 yds (130m) per 1.75oz (50g); 100% milk (casein) fiber; color Ecru, 7 (8, 9, 10, 11, 12) balls.
Sample shown in size 34 in circumference.
Note: Sample shown is the longer length with side vents, and long sleeves. Adjusting the length of the body or sleeves can adjust your yardage requirements.
Finished Size:
34 (38, 42, 46, 50, 54) in or 86.4 (96.5, 106.7, 116.8, 127, 137.2)cm bust circumference.
Length: 18 in (45.7cm) or 24 in (61cm) from armhole opening.
Pattern revised and updated on 4/5/2021.

Subscribe to my channel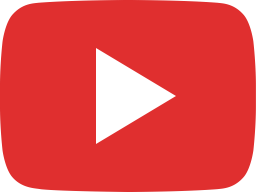 Behind the Scenes of Margot Cardigan Crochet Pattern Photo Shoot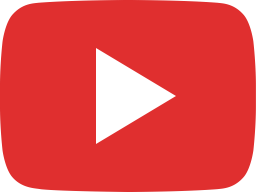 Margot Cardigan Crochet Pattern Part 1: Upper Back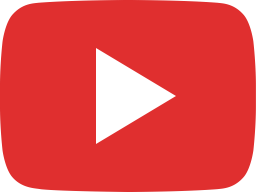 LEFT HAND Part 1 Margot Cardigan Crochet Pattern Part 1: Upper Back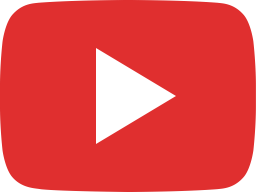 Margot Pt 2 Cardigan Crochet Pattern Part 2: Upper Right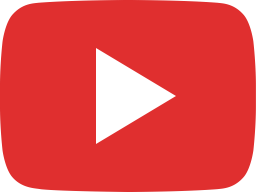 Margot Pt 3 Cardigan Crochet Pattern Part 3: Upper Left Front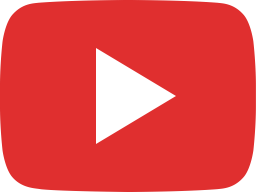 LEFT HAND Margot Pt 2 Cardigan Crochet Pattern Part 2: Upper Right 1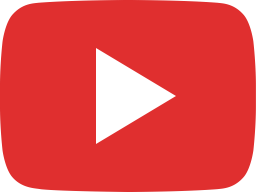 LEFT HAND Margot Pt 3 Cardigan Crochet Pattern Part 3: Upper Left Front 1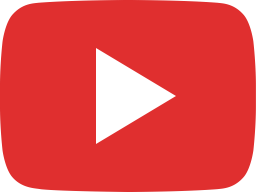 Margot Pt 4 Cardigan Crochet Pattern Part 4: Combining Fronts and Back for Body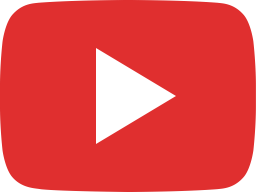 LEFT HAND Margot Pt 4 Cardigan Crochet Pattern Part 4: Combining Fronts and Back for Body