Welcome to the New and Improved Kristin Omdahl website!
I am so excited to share the brand new and improved Kristin Omdahl website with you! Thank you so much to everyone who participated in my website survey last year. I appreciate your feedback so much and I took a lot of your suggestions to heart. I am so grateful for all your feedback. Behind the scenes my team and I have been working very hard building a brand new website from the ground up to make KristinOmdahl.com a robust, comprehensive, FUN and gorgeous website that we hope you will LOVE!
Customer Accounts
When you create an account on the Kristin Omdahl website, there are so many wonderful benefits! There is a side bar, vertical navigation along with the central buttons. Notice you can track your orders, access your downloads, manage your gift cards, preferred shipping address(es), payment method(s), reward points, waitlist(s) and wishlist(s).
Reward Points Program
You can earn 1 point for every dollar spent in the Kristin Omdahl Store. You must be logged in to your account in order for your points to be applied to your account during each transaction. Once you accrue points in your account, you can apply them toward future orders for discounts!
Digital Product Library
Now in addition to receiving a download link in an email when you purchase any digital product (knit pattern, crochet pattern and eBooks), you will also have unlimited, around-the-clock access to your entire library of digital products in the downloads area of your account. You can access them as often as you like, even if you don't want to save them to your devices. I am so excited to share this new feature with you! Because I know you are probably excited to fill your download library, I am offering a 75% off coupon for all digital knit patterns, all digital crochet patterns and all digital eBooks. Please use coupon code 5JAJ469C at checkout to receive 75% off all digital product sales. This discount expires February 28, 2021.
*The 75% coupon does apply with additional discounts or coupons. All products related to the brand new book, "24 Crochet Hats" (i.e. ebook and single crochet patterns) are excluded from this promotion, as is "Be So Caring", the proceeds of which are donated 100% to charity
Robust Shop Filtering System
You can always shop by all products, or shop by yarns, crochet patterns, knitting patterns, books or accessories, or all products. But now you can totally customize the filtering system to include specific categories, sub-categories or even combined searches of multiple categories and subcategories! For example, let's say you want to search for Be So Fine Yarn and knit and crochet shawl patterns that feature #1 fingering weight yarns. You can click on the respective sub categories for yarn and crochet patterns to customize your search results to any specifications. And if you get carried away (which is fun to do with so many options) you can easily reset search and start fresh with all shop categories again. So fun!
Comprehensive Blog Filtering System
The Kristin Omdahl Blog is greatly improved with better search tools. You can search by category, or archives month/year or simply scroll through them 24 blog posts per page, 30 pages in all (and counting)… I have enjoyed blogging so much over the years and now that it is easy to search for what interests you, I hope you will enjoy them again (or maybe even for the first time!)
Share Your Project
I am really excited to share this new feature with you! Now you can share your projects of knit and crochet projects you have made with Kristin Omdahl patterns, Kristin Omdahl yarns or both! Simply fill out the form, add your photos, and submit your project. Once approved, not only can you view your project on the website, but you can also receive comments from other viewers! Isn't this going to be fun? Enjoy browsing others projects for more inspiration, too. What is better inspiration than seeing what others are making, right? Browse the Share Your Project Gallery HERE
Kristin Omdahl Videos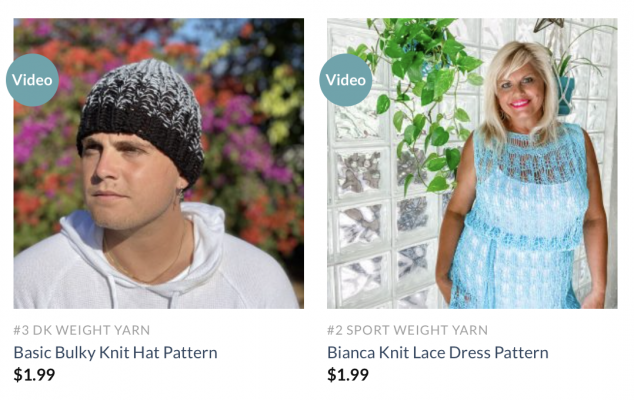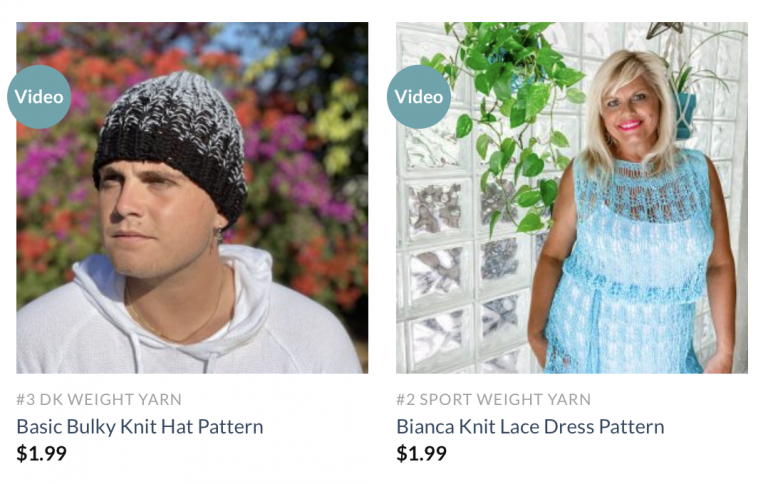 While I still maintain a YouTube Channel for hosting my videos and live streaming my podcasts, you can now very easily access videos while on the Kristin Omdahl website. You can browse the entire video library HERE (and it automatically updates with the most recent first). I have also included corresponding videos to each knit and crochet pattern page and even shared the entire playlist of videos for each respective knit and crochet book on their pages, too. And you can easily spot a pattern with a video because there is a little bubble with the word 'video' featured on the thumbnail while you are browsing patterns and books in the Kristin Omdahl store. See example on the right. And you can watch all of the videos right here without being moved to YouTube.
Product Reviews
You now have the ability to review every product in the Kristin Omdahl store. You can give any product a star rating of 1 (the worst) to 5 (the best) along with a text box to give your own personal review. I so grateful for your feedback, and taking the time to review my products. This is also beneficial to you. I know how much I love to read customer reviews before purchasing an item online. I hope reading product reviews will help you make the right choices, too!
100% Ad-Free Website!
The entire Kristin Omdahl website is 100% ad-free! You won't find a single Google, Medivine or other kind of advertisement anywhere on the entire website. I know this is a frustrating normal occurrence on most websites nowadays and I am excited to finally be ad-free! Rest assured everything you see on the Kristin Omdahl website is placed there intentionally by my team and me.
Contact Us
Please always feel welcome to reach out with any questions or concerns.
PatternSupport@kristinomdahl.com
CustomerService@kristinomdahl.com
Call (239)315-3729
Gift Cards
Gift cards are a wonderful way to show you care. And now the eGift card in the Kristin Omdahl store has so many more options. You can choose from a variety of thematic images, customize the delivery date, choose from a variety of dollar increments, and create a personalized message. For example, you can purchase an eGift card today, but schedule it to be delivered to your recipient on any specific date. Never miss a birthday or holiday again!
Video Tutorials for NEW Kristin Omdahl Website Navigation
Scroll below for a couple of video tutorials showing you some of the new navigational tools, new features and all-around new awesomeness!
As always, if you have any questions, please do not hesitate to ask!
xoxo, Kristin

Subscribe to my channel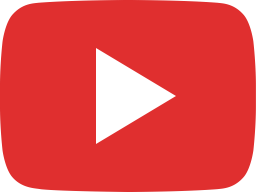 Introduction to the NEW Kristin Omdahl Website - Front Page Navigation, Video Part 1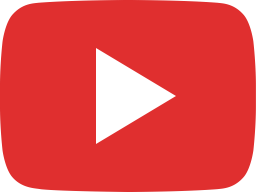 Customer Accounts Benefits on the NEW Kristin Omdahl Website, Video Part 2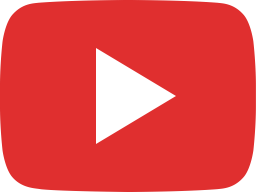 New Kristin Omdahl Website Part 3 Product Filters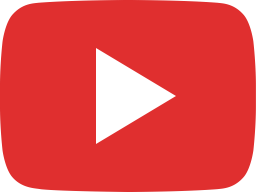 New Kristin Omdahl Website, Part 4 Share A Project