Scrubbi Crochet Pattern Collection I plus 6 BONUS Be So Clean Recipes by Kristin Omdahl
Easy Mitts, Loofahs and Scrubbing Cloths Crochet Patterns
This is a collection of easy crochet patterns featuring Be So Scrubbi Yarn. It is a textured yarn that is great for scrubbing dishes, cleaning bathrooms and floors; or even exfoliating your skin.
What you will need:
#3 dk weight, textured yarn
H/8 (5mm) crochet hook
Yarn needle
Scissors
Shown in:  
Be So Scrubbi Yarn; 100% polyester, textured yarn; 84 yds (77m) per 1.24oz (35g); color Pearl White.
Small Mitt: 1 ball
Large Popcorn Mitt: 2 balls
Large Loofah: 3 balls
Flat Ruffled Loofah: 2 balls
Flat Popcorn Mitt with Strap: 2 balls
Lattice Grid Dishcloth: 2 balls
Finished Sizes:
Small Mitt: 4 in (10cm) wide x 5.5 in (14cm) long
Large Popcorn Mitt: 6.6 in (16.8cm) wide x 7 in (17.8cm) long
Large Loofah: 5 in (12.7cm) diameter
Flat Ruffled Loofah: 5.5 in (14cm) diameter
Flat Popcorn Mitt with Strap: 5.5 in (14cm) diameter
Latice Grid Dishcloth: 7 in

 

(17.8cm) square

Subscribe to my channel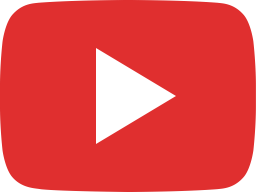 How to Crochet Beginner Scrubbi Tutorial Part 1 of 6 of Be So Scrubby Crochet Patterns Small Mitt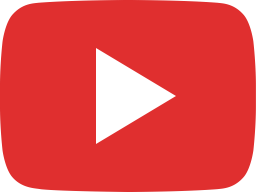 6 All Natural Cleaning Recipes with Be So Clean Soap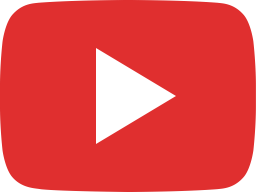 How to Crochet Beginner Scrubbi Part 2: Lg Popcorn Mitt Easy Dishcloth, Pot Scrubber or Exfoliating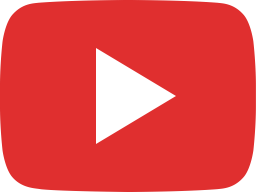 How to Crochet Easy Beginner Loofah Pouf Shower with Scrubbi Yarn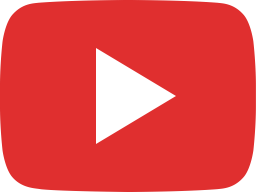 Be So Scrubbi Crochet Patterns Part 4: Flat Ruffled Loofah Pouf Tutorial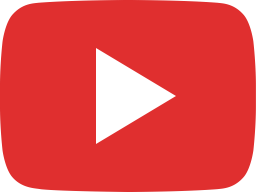 Popcorn Flat Scrubbi Mitt with Strap Crochet tutorial Bobbles Easy Tutorial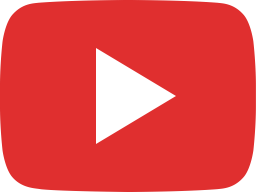 How to Make Easy Lattice Grid Crochet Dishcloth Scrubbi Tutorial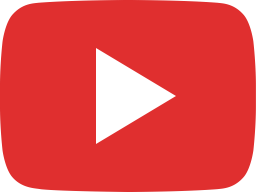 Scrubbi Knit Bobble Dishcloth Tutorial Read chart, pattern and make the bobble decrease stitches