Suggested knitting gauge in stockinette:
23 – 26 sts per 4 inches
Suggested knitting needle sizes:
US 3 – 5 (3.25 – 3.75mm)
Larger needles can be used for blocked lacework
Suggested crochet gauge:
16 – 20 sts per 4 inches
Suggested crochet hook sizes: E/4 to H/8 (3.5 – 5mm)
325 yards (162m) per 4oz (113g) hank.
This lustrous and silky soft yarn gets even drapier and silkier after hand-washing in your favorite delicate wash. The colors are bright, saturated and inspired by tropical flowers and the sea.
Be So Sporty Yarn is 100% bamboo yarn. While we have made every effort to display the colors accurately, the actual color may differ somewhat from what you see on your electronic device. The colors of these saturated yarns vary by dye batch. Please purchase sufficient yarn for your project.
Be So Sporty Yarn is sold in a hank.
The family of Kristin Omdahl Yarns are 100% thoughtfully sourced and 100% gorgeous. All of Kristin Omdahl Yarns are supported with professional, well written and beautiful knit and crochet patterns, many of which are supported with supplemental tutorial videos, too. Browse other quality Kristin Omdahl products including tools, books, and so much more in the Store.
A portion of every sale funds Kristin's charity Project Kristin Cares, helping people affected by domestic violence.

Subscribe to my channel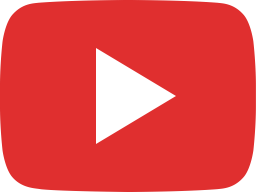 Automatic Yarn Winding from Hank to Center Pull Ball Relaxing Zen ASMR with Kristin Omdahl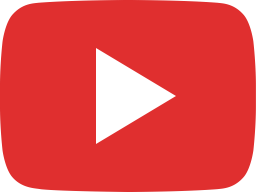 Connecting with Kristin 055: Troubleshooting while Winding Yarn into Center Pull Cake Ball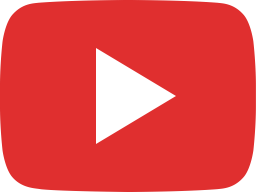 How to Wind High Yardage Yarn Be So Fine fingering weight bamboo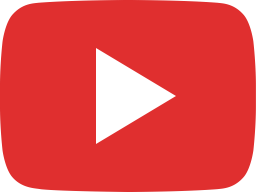 How to Wind Yarn from Hank to Center Pull Ball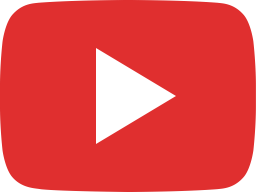 Yarn on the Beach 052 How to Wind a Hank of Yarn to a Ball with NO TOOLS!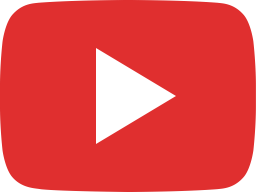 Yarn on the Beach 047 How to Wind a Center Pull Ball by Hand

Browse #2 sport weight crochet patterns here!
Browse #2 sport weight knit patterns here!